Learning how to maintain balance in your family can resolve the problems that disrupt the peace of your family!
Why Me?
Overcome everyday difficulties that you face with your family, through my relationship coaching that can bring Happiness and Harmony to your Family!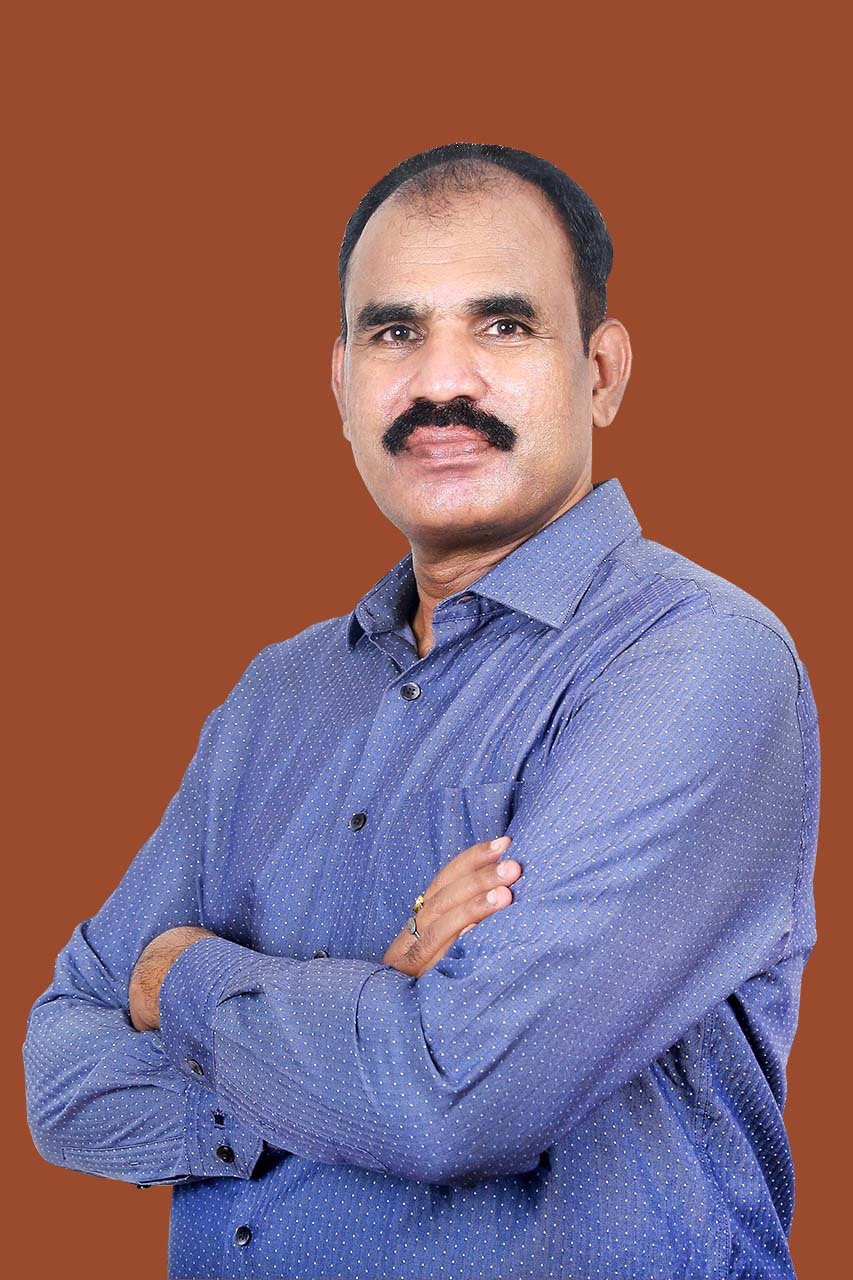 Reach out to me to help you
Unleash Yourself. We are what we think we are. So, it is all about being positive!
The army is a profession where we are entrusted with the responsibility of leading the men into battle and at times to certain death. I being a retired army officer and relationship coaching was forced to minutely observe the behavior of my men. A small misreading of their body language, behavior, and mannerisms may be the difference between certain death or certain success. Also, the qualities of empathy and sympathy towards them and also the habit of keeping their ease, comfort, and welfare on my highest priority had been the key to achieve many an almost impossible task. I also learned the art of harnessing their potential to the optimum, leading to the tasks being attained with ease. This also had been instrumental in pumping up their confidence, self-esteem, and self-respect. Every individual earnestly put in his best and tried to achieve the difficult tasks within the deadline laid out.
Aren't the relationship coaches a person who is empathetic, sympathetic, able to understand the client completely and help make him overcome their difficulties and reach for their goals in the earnest.
My realization of my natural and army honed qualities has made me conclude that I am equipped with all the qualities of a Life Coach. I specialize in coaching family, Family Business Coaching, etc. Hence, I embarked upon this journey of Life Coaching, to impact so many people's lives positively, helping them to rediscover their 'Real Self'. My 'INCREDIBLE YOU' program is aimed at discovering that Happiness, Harmony, Contentment in your life and profession.
This Incredible Family and Relationship coaching program has unleashed the Real Me and made me embark upon this beautiful journey of coaching and impacting people positively. This process, combined with my own Life experiences has driven me to attain results every single time with my clients. As your Relationship Coach, as your Family Coach, I will be accompanying you on this beautiful, memorable journey throughout, till you reach your goals. So, I invite you to embark upon this incredible journey of 'INCREDIBLE YOU'. Yes, explore that Incredible You in yourself!
Welcome aboard on this journey towards Peace, Harmony, Happiness, and Contentment.
My Passion
My passion is helping people, through my Family Life Coachingprogram, and being the cause of their happiness has been the buzz moment in my life. Seeing that happiness on the face of people I have helped is the biggest motivating factor and it drives me further to do so much more and impact more people positively. I am passionate about adventure activities, am a relationship coaching certified Scuba diver, and an avid trekker. Interacting with more and more new people, guiding and motivating the young budding talents, and motivating them are my other passions. Writing on my experiences drawing out life-changing lessons, reading, writing blogs on human behavior, contentment, etc are the other things which I am very passionate about. Have you ever tried out your childhood games or activities? Try it with close friends and family, and see how it opens up the floodgates of joy!
My Goals
The goals of my life…, through my Family Life Coaching, impacting thousands and thousands of people positively and help them find the happiness they have been yearning for. Making them aware of their Real Self and build on their strengths, also avoiding the effects of their weaknesses. Meet more and more people and spread this simple and effective secret of living life with happiness, harmony, and contentment. My Family Coaching services are aimed at impact people to help them learn to live a life of no regrets, finding their real calling in life. Help so many people find the truth of concentrating on positives and reach for their outcomes, goals, and success. Make a great mastermind group where they spread that positive impact to others, support each other, challenge each other, encourage each other, and reach for the sky. My final goal is to be the reason for positivity in the lives of so many people across the world.